truVuTM
PTG recently unveiled breakthrough research technologies that capture real life consumer experiences across a wide variety of locations including in-store, on-site or in-home.
Our truVu solution features discreet eyeglasses or a wearable camera that are equipped with patented auto product identification technology and built-in HD (high-definition) and HFR (high frame rate) recording capabilities. Both technologies are designed to capture a consumer's in-store shopping experience or a custom experience such as navigating the latest features of an auto dashboard.
Because our exclusive truVu glasses can be easily deployed globally, the PTG team has successfully captured consumer behavior across Europe, the Middle East, Asia, North and South America.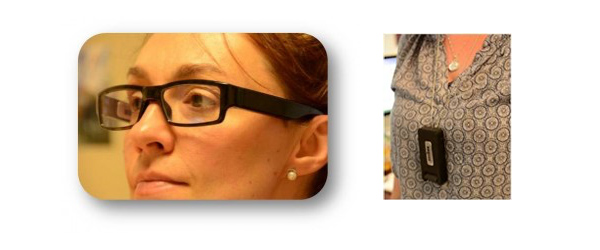 To interpret the vast amounts of consumer data that is collected, PTG uses its proprietary truClip technology. truClip automatically identifies products, edits, sorts and recompiles respondent video into presentation snippets of interest.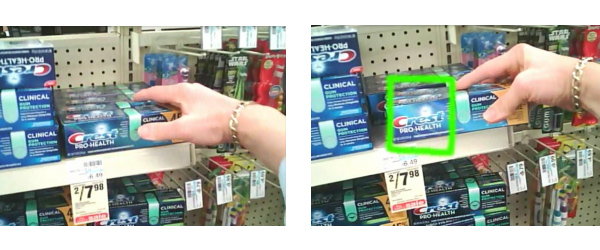 To learn more about truVu, please contact us at info@pretesting.com.