truUseTM
PTG offers the exclusive ability to capture real consumer experiences in the privacy and comfort of their home.
Our truUse solution features discreet eyeglasses or a wearable camera that are equipped with patented auto product identification technology and built-in HD (high-definition) and HFR (high frame rate) recording capabilities.
The truUse technologies have been successfully used to record audio and video experiences as part of in-home usage tests, diary studies, and ethnographic research. Because our exclusive technology can be easily deployed across the globe, the PTG team has captured consumer behavior across Europe, the Middle East, Asia, North and South America.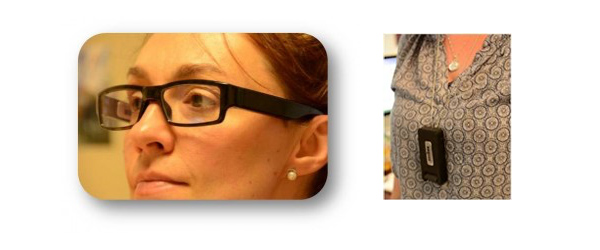 To interpret the vast amounts of in-home consumer data, PTG uses its proprietary truClip technology. truClip automatically identifies products, edits, sorts and recompiles respondent video according to demographics or product experiences of interest.
To learn more about truUse, please contact us at info@pretesting.com.