truClipTM
PTG's truClip software makes sense of hours and hours of video and audio footage by breaking through the clutter and highlighting the consumer experiences and product interactions that matter most for your brand.
To interpret the vast amounts of consumer data that is collected, PTG uses its proprietary truClip technology. truClip automatically identifies products, edits, sorts and recompiles respondent video into presentation snippets of interest.
The truClip software is programmed to recognize products of interest enabling PTG to provide data on overall in-store shopping behaviors as well as details within each category. PTG also analyzes the data across key consumer demographics.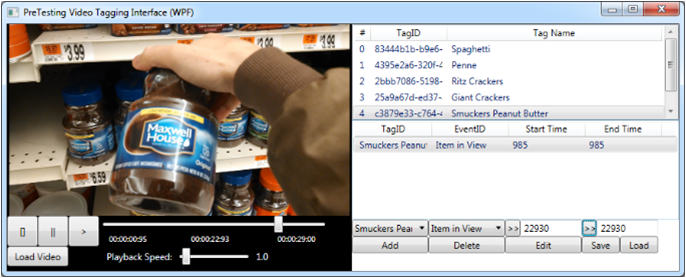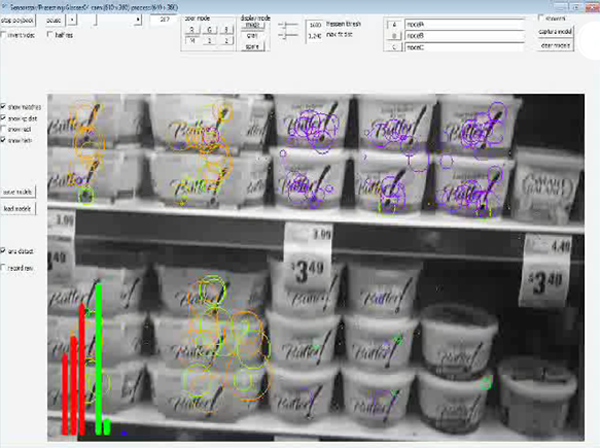 To learn more about the truClip technology, please contact us at info@pretesting.com.