TENAFLY, NJ – March 31,2016 – PTG, specialists in consumer engagement and nonconscious measurement techniques, announced today a groundbreaking new research technology that passively and simultaneously measures consumer behavior, engagement and emotion in real time.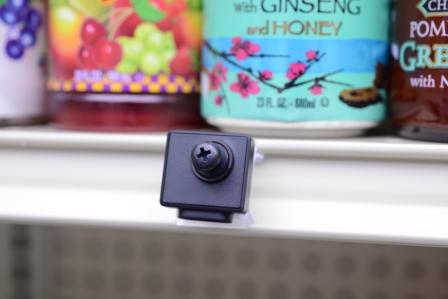 As a result, marketers can now obtain shopper insights data that integrates the following four real-world behavior and emotional measurement approaches:
Will shoppers stop to consider your product?
How much time with consumers spend on your brand versus the competition?
Are shoppers engaged with your packaging, display and/or POS?
What is the emotional reaction to the shopping experience?
Imagine what companies can now do to increase consumer engagement with information that was never available to them before.
"We're thrilled to have cracked the code on incorporating the key elements of measuring consumer behavior and emotion into a single solution," announced Dan Morris, PTG's President.  "Our passive and unobtrusive technology provides brands with a fresh perspective on their in-store marketing performance by illustrating how their efforts are influencing consumers cognitively and emotionally to drive sales."
About PTG
A leading destination for marketers, PTG specializes in consumer engagement and nonconscious measurement techniques.  By revealing what consumers can't articulate, PTG, through its patented technologies, translates its deeper understanding of human behavior into tactics that amplify creative performance, refine product marketing strategies and influence consumer activities.
Privately owned and headquartered in Tenafly, New Jersey, PTG is proud to be a partner of the world's most enviable brands.
For more information and product demonstrations for your audience, please call 201.569.4800.
###